Island Xpress Glass LLC is an all-round glass services company. We have 6+ years specializing in basic, complex and custom projects for Auto, Residential, and Commercial glass needs. Each customer is guaranteed a very reliable and expedient service once doing business with Island Xpress.
We are based on Martha's Vineyard in Massachusetts and the team consists of skilled crew members fully capable of doing small and big projects. And, with use of products of the highest quality, utilize advanced technological tools and techniques, we get the job done in a timely manner.
WHY CHOOSE ISLAND XPRESS GLASS LLC?
Most frequent questions and answers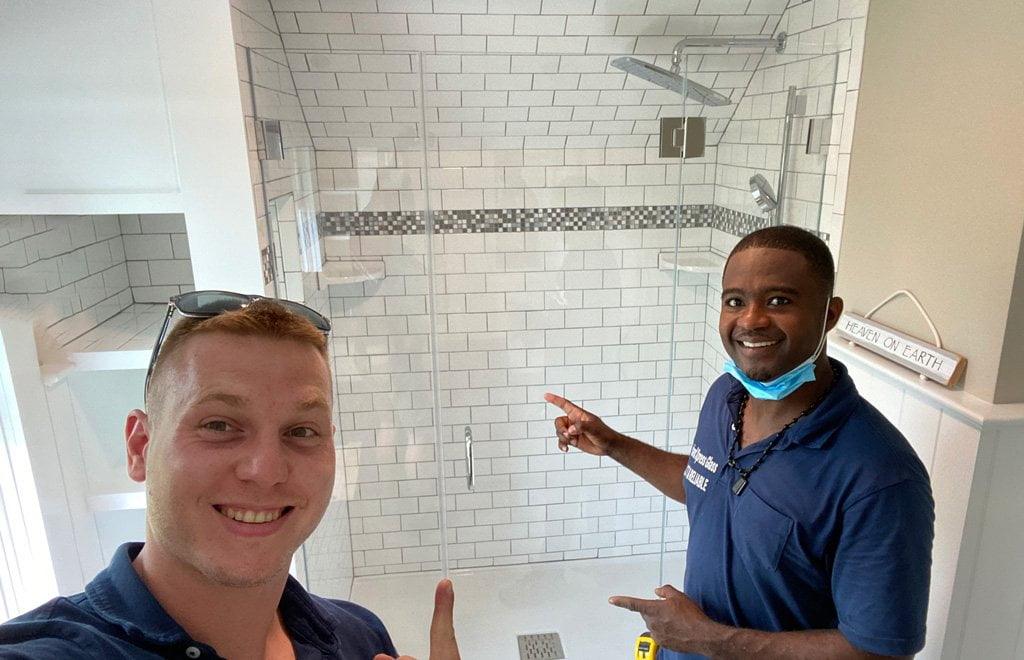 Our crew members are skilled and fully equiped with equipment and supplies needed that we can deliver the best results.
Our goal is to provide our customers with the friendliest, most convenient glass services possible.
Bosko and Richard – Island Xpress Glass Team